Gregg Valentino – Training Different For Everyone / Pietaro vs. Harris / 2019 Your Year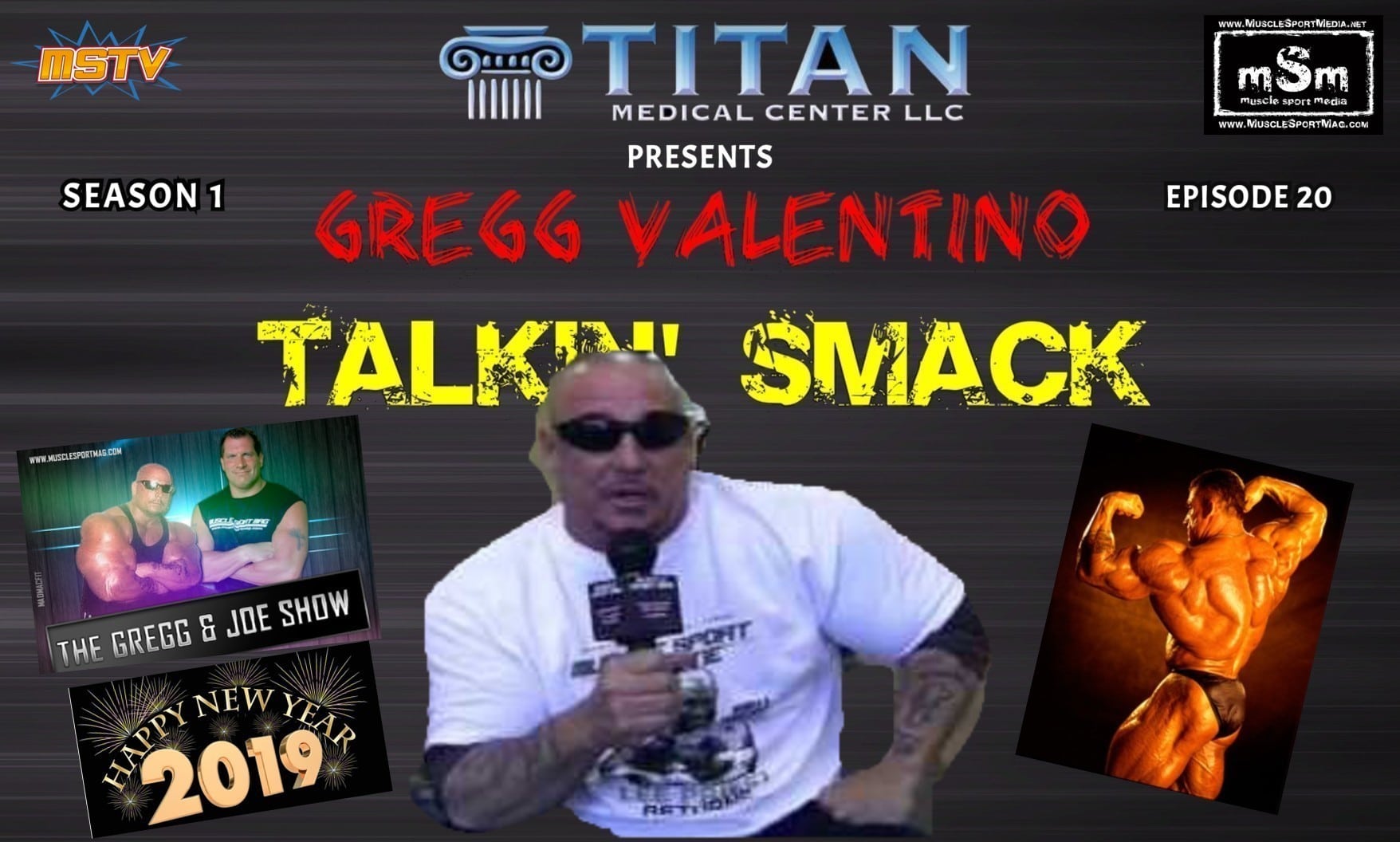 On this episode of "Titan Medical Center Presents Gregg Valentino Talkin' Smack," GV talks about Joe Pietaro and his remarks about Dan the Bodybuilder in Thailand, his ongoing battle with MD's Ron Harris & his being a New York guinea.
Gregg also speaks about different training methods and how they work for the individual and not everyone, as well as thanking the viewers and wishing them a Merry Christmas and Happy New Year.
Gregg also shows some of his late father's amazing artwork. Beautiful pieces, indeed, spanning all different genres.
Season 1, Episode 20. http://www.titanmedicalcenter.com