Must-Have Equipment in Your Home Gym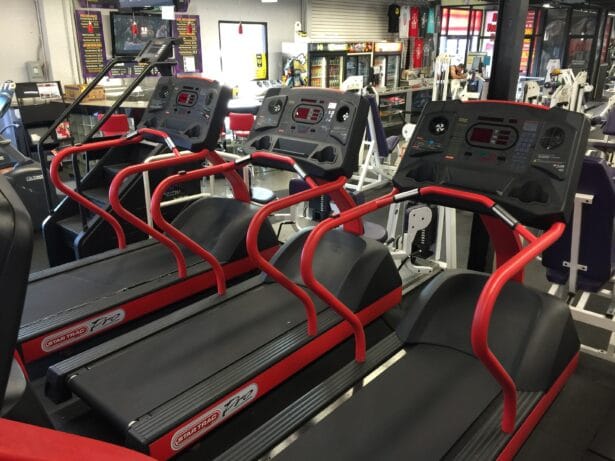 Everyone wants to lose weight and for doing so, people try different diets, exercises and some even go to the gym. However, it is not possible for everyone to hit the gym. Some people might not have the time to go to the gymwhile others don't have the money for the membership.
In such circumstances, how do you lose weight? The best way to lose weight and save your money is by having a gym in your house. This is useful as you will not have to leave your house for exercise. You can exercise anytime you want. This will even save your transportation cost.
Of course, buying equipment will require money. It will be cost-effective, as you won't have to pay for gym fees every month. Buying machines will be a one-time expense as you will not have to buy machines every month. They are a long-term investment that will last a long time as they are durable and robust. You are not required to buy all the machines at once. You can buy the equipment slowly and increase your home gym.
Are you wondering which machines you must have in your home gym? Continue reading to know which equipment you should have in your gym.
Recumbent Bike
One of the best equipment you need in your home gym is the recumbentbike. This machine is good for having in your home as it will help you target more muscles. You will be able to build muscles of your buttocks, lower legs, and thighs. Another reason why you should have this machine is that it is more comfortable and safer than an uprightbike. This is because they have a seat to support your back. The seat of the bike is large and comfortable. It is easy to mount and dismount, meaning the risk of injury is reduced.
Are confused which recumbent bike to buy? With so many choices, choosing the right bike can be overwhelming, this is why we are here to help you.The best bike for value to money ratio is Schwinn 270. You must have it in your home gym.
Treadmill
This machine is essential for a cardio workout. It is best to have a treadmill that comes with different speeds, inclines, and a good heart rate monitor. Many people think they don't need to get a treadmill because they can run outside.
What they don't know is that the treadmillis designed for making running safe. It has a specialized belt system that will protect your knees from injuries. This is good for lower body joints as well.
Training Bench
Another must-haveequipment is training bench. This will be useful as it is an adjustable platform that you can use for various weight training exercises. There are hundreds of benches available on the market, but you need to be extremely careful. Since it is a huge investment, you should get well-constructed and easy to adjust bench.
In the end, these machines are good for helping you get in shape. Buy these machines and say goodbye to obesity.