Therapies That Help You To Relax and Rejuvenate Your Body and Mind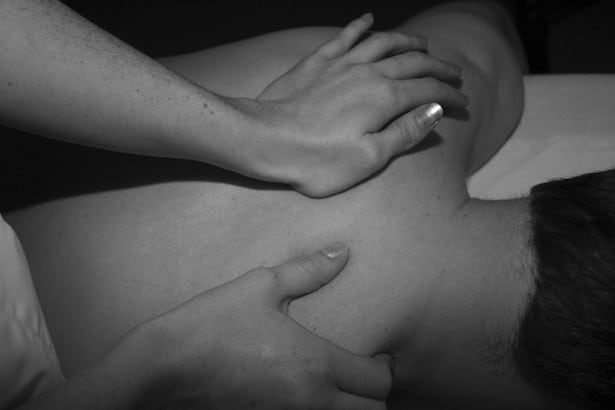 Pxhere
The 21stcentury lifestyle provides you everything that you can ask for! However, caught up with personal struggles and professional agendas, people today are stressed, anxious, and highly apprehensive. The ability to relax and stay calm is a virtue denied to many. Relaxation helps the mind and body to rewire and function better. Once you rest well, you can cope up with your work targets and household chores better. When you stay stressed, can't relax, sleep in irregular hours you have troubles in executing daily tasks and also professional agendas. Today wellness therapies help people relax and reset their energy batteries.
Various wellness centers provide therapies which can help the body to relax and the mind to calm down. To know more about this, you need to get in touch with a health and fitness studio. The best therapies that can help you relax and rejuvenate are:
Massage therapy
For years, massage therapy got counted as one of the best therapies and treatments to relax and rejuvenate the mind. Most of the times, our stress and tension are deep-seated in the tissues. It is one of the main reasons for us to get muscle cramps and tension body and head pains. It is essential to release this stress. Massage therapy can help. The patient gets to witness the massage movements all over his/her body that helps to reduce stress, tension, and anxiety. There are times when massage therapy is also beneficial for weight loss. Some people accumulate excess weight because of stress and pressure. Massage therapy helps people to rejuvenate their body and mind after a complete session. You also have massage therapies dedicated to arthritis patients and people with body discomforts as well.
Acupuncture
It is yet another crucial therapy that helps the body to let go of stress! And it works on the pressure points in our body. There are several pressure points in our body, that when worked upon that release body stress and aches. Acupuncture is a therapy that helps to target these points. It makes use of sharp needles, but that doesn't hurt the patients in any way. It's an ancient way of healing as well. The therapies identify the pressure points and touch these needles in a swift movement to take away stress. The therapies identify patient stress levels and customize the treatment.
Chiropractic care
It is one of the new-age therapies that help people to resolve their body discomforts that generate from stress. For instance, when you sit in front of the computer for long hours, it affects the spinal region and the musculoskeletal system as well. The Chiropractor has an important job here. Through rigorous movements, he enables you to smoothen the spinal misalignments with the muscular system and the nervous system. A chiropractor provides you the therapy in sessions, and you need to repeat it as and when the treatments think it's apt for you.
These are three crucial therapies that help you relax your mind and rejuvenate your body. You can opt-in for a customized treatment depending on your stress levels and physical discomforts as well.