XFL Brings Sports Betting to the Mainstream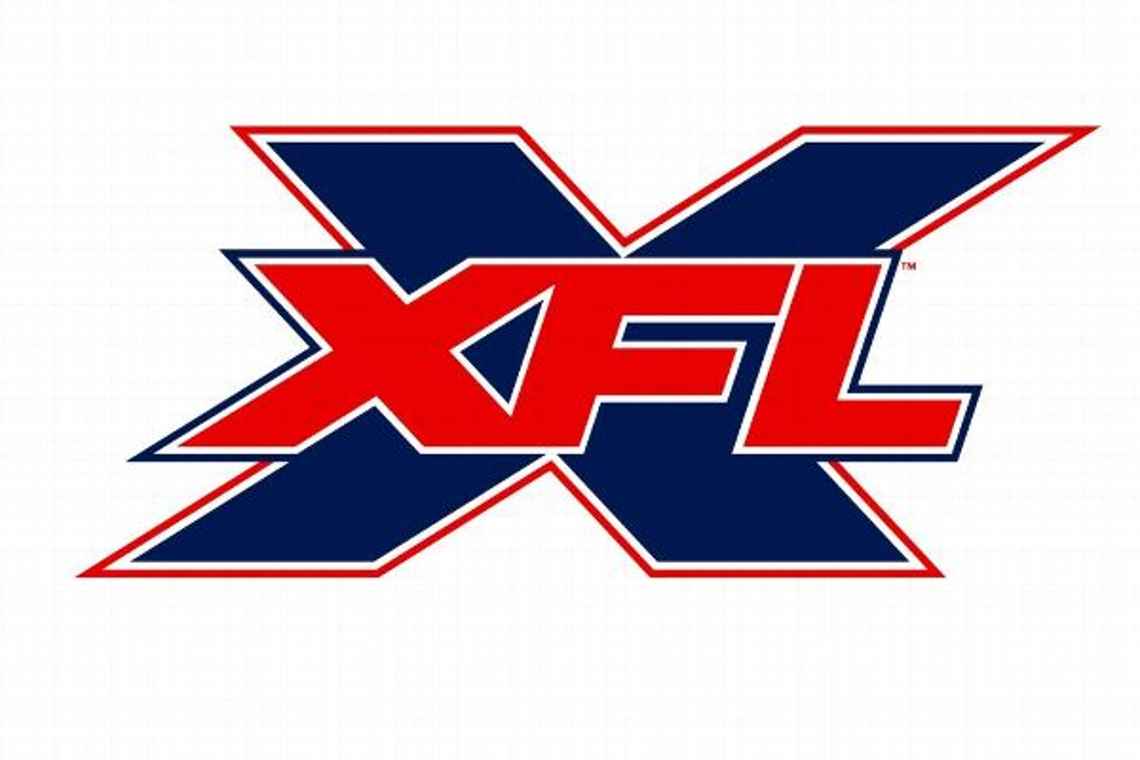 Many sports leagues shy away from the gambling aspect that comes with the territory. Not the XFL. In fact, the 2020 reincarnation of the spring professional football league has embraced betting and accepted that by trying to pretend it doesn't exist is not the proper way to go.
There is a page on their official website "Where to Bet on the XFL" is exactly what is says it is and that is a smart move by them. The XFL has partnered up with The Action Network to make it easier for their fans to place bets with a user-friendly app… but it's not as good as www.onlinecasino.mx
Here is more information from the XFL website on how this works:
WHERE TO BET ON THE XFL
We've compiled a list of the nine states with legal online sports betting, most of which allow you to deposit money straight from your phone into an account.
If yo;u're in any of the following states, click on any of the sportsbooks listed below to bet on XFL games right now
If you're not in one of the nine states with legal online sports betting, you can still bet on the XFL in-person at authorized casinos in the following states:
Mississippi
New York
Arkansas
Delaware
Unfortunately, if you're in one of the 37 states not listed above, you cannot legally bet on the XFL.
A handful of states like Tennessee, Illinois and Colorado have legal sports betting on the way, but won't have it up and running yet, while others are nowhere near legalization.
5 XFL RULES BETTORS SHOULD KNOW
The XFL has five gameplay innovations that all bettors will probably like and certainly should know.
Matthew Freedman runs through all five and identifies what's important about…
The Kickoff: More Returns, More Yards, More Player Safety
Point-After Touchdowns: Key Numbers Matter Less
Punts: Fewer Punts, More Returns, More Yards
The Double-Forward Pass: More Possibilities for Offensive Inventiveness
Overtime: Finally, a Fair Format