Date Night at the Strip Club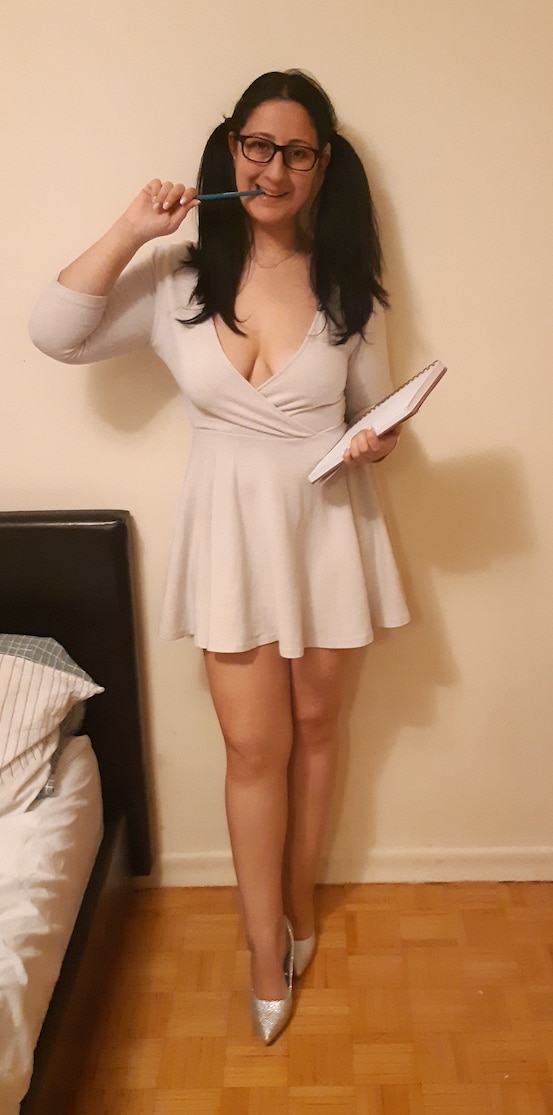 Whitewolf Studios
Guys, I know sometimes you want guys' night at the titty bar. Beautiful naked women dancing. Shaking their tits  this way, clit going that way and of course their gorgeous asses in your face. Grab a couple beers. Talk about the big game. No stress; no mess. Chances are that when your ass gets home you're going to the mattresses because the Mrs. wanted you back a long time ago. However, what if she throws a curveball? What if she wants to go with you? What if she wants to treat you for a night at the titty bar? I say "never fear." She more than likely really wants to watch these sexy ladies, too. Probably gets turned on by the idea of a naked lady and you getting turned on that when you get home she wants you to body slam her.
As cheesy and corny as it sounds, spending time with our guys means a lot and including us at the titty bar has some great advantages.
The Dancers
Exotic and Erotic. These naked ladies will turn on even the most obtuse motherfucker. For yours truly, like at dinner I want the best fucking table and seat. This means Perv Row is exactly where your ass should be sitting. Getting a close up of the dancers and seeing where the sun shines and doesn't. Get your dollar bills out and let her enjoy dinner and the show. Let the entertainment begin!
The Music
Fuck the night clubs and dancehalls. Strip Club DJs have the best music to put you in the mood.
The Food and Beverage
Most strip clubs want you to be satisfied completely. Nothing like finger foods and a great selection. Get your belly full and satisfy the cravings. The strippers are like dessert with all the cream they will leave you with.
Money
I always like to watch strippers and wait for one I like best. When she hits the stage a third time, I always make my move. Guys – be in control of the money and if you clue into which one she likes most, get her to hit the stage with one of the dancers. The odd time I will say this but whip it out (your wallet and give some cash to the Mrs.) Get her to lay on her back and place the money across her nose or in her mouth and watch the expression on the dancer's face light up and make her way to your chick. 

The Lap Dance
Guys, ask the stripper for a lap dance for your Mrs. Take the lead. Pay the stripper and let her go with your Mrs. Let her work her magic. Ladies – surrender to the stripper. Let her grind on you. Sit on you. Let her rub her tits against you.
Word to the wise to my guys: Let the stripper focus on her. You might have to pay extra if you want to watch, too.
Ladies – you can always ask her to teach you something to surprise your guy later.
After all this is said and done, go home and have a great fucking time. Show him the new moves you learned. 
Get The Stripper Look
Ladies, this can be easily achieved. Check out your underwear drawer. See if you have matching sets. Don't have stripper heels? Any high heels will do.
Follow me on Twitter

and

Instagram
POST YOUR QUESTIONS YOU WOULD LIKE ME TO ANSWER ON MY SOCIAL MEDIA PAGES
Photo: Whitewolf Studios (Instagram & website)
Statistics for Stephanie Ferreira
Age : 30somethin'
Bust :36D
Hips :38
Waist:36
HEIGHT: 5"9