Political Journalism – Previous Experience in That Industry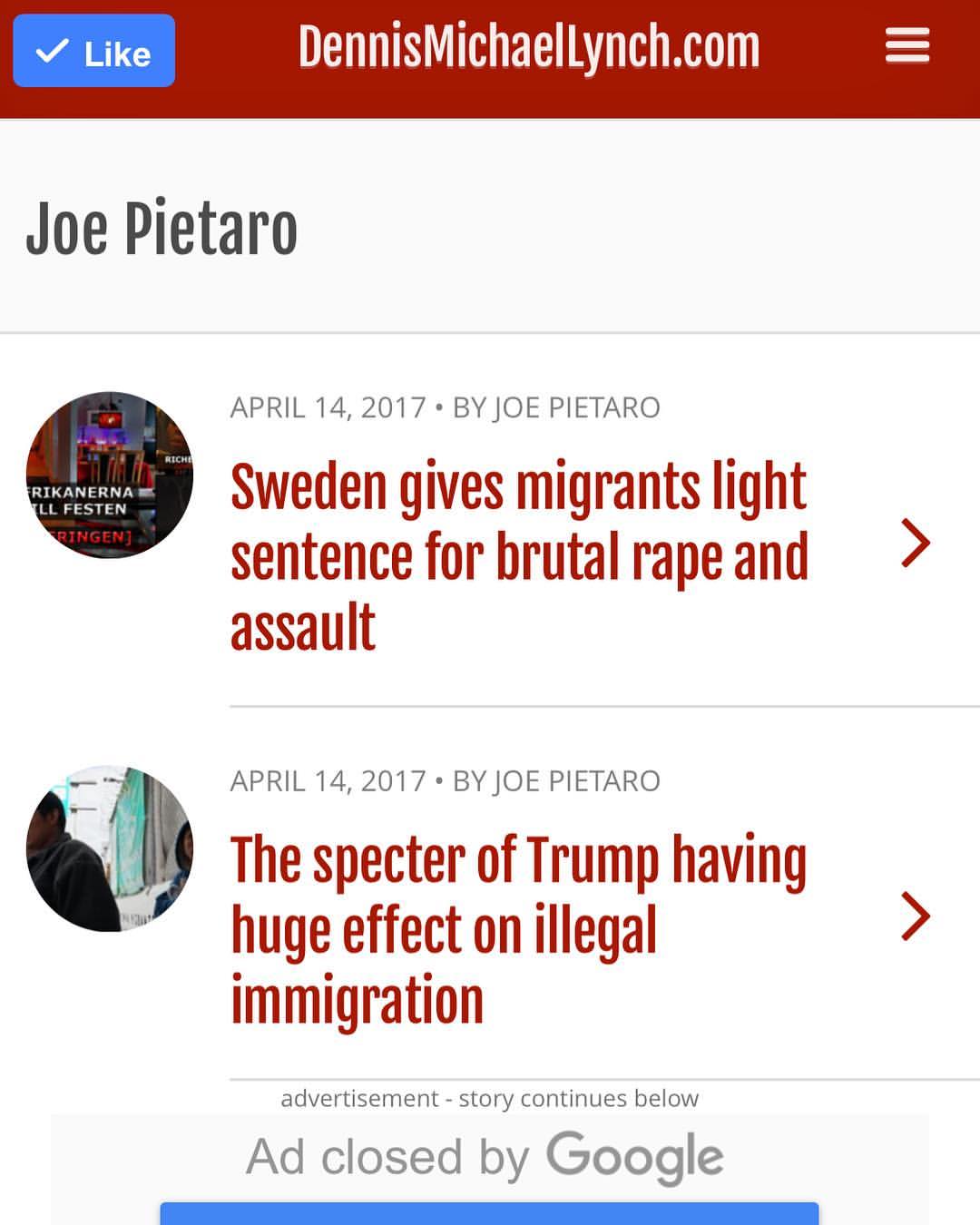 COVID-19 has taken away a lot of topics that we usually cover on MSTV so we have answered one of your requests to bring some politics to the table. Not talking out of our ass but rather from having previous professional experience covering politics, we feel that this is an area everyone can relate to and one that meatheads find interesting, as well.
This MuscleSport Minute is brought to you by Legal Steroids, the title sponsor of our Wednesday Instagram Live show "Legal Steroids Presents Gearin' Up." Weekly at 3PM EST.
USE CODE MUSCLE VIDEO 30 & SAVE 30% ON YOUR ORDER. http://www.legalsterioids.com