Roelly Winklaar Out of Olympia Due To COVID – Hot Stuff Nutritionals Presents mSm's Coverage
Brian Landis
Hot Stuff Nutritionals Presents MuscleSport Media's on-site coverage of the 2020 Olympia. We hate prediction videos, but figured that we should do one, anyway. We were once again picking Roelly Winklaar and felt that he should have got the nod last September in Las Vegas. But on 12/13/20, Desktop Bodybuilding broke the story that Winklaar looks as if he will be missing the show due to what may be a travel situation. (UPDATE: It was later learned that Winklaar has posted he tested positive for COVID-19 while in Turkey; details below.)
His coach Ahmd Askr – who also coaches 212 competitor Ahmd Ashkanani and the two IFBB pros train together – posted a photo recently online showing all of them at the airport, apparently waiting for their flight to the USA. Subsequently, Ashkanani has been posting training videos and a shot from a hotel in Orlando without Winklaar.
Earlier today, Winklaar posted a video on his Instagram story asking fans if they knew of a place to train in Istanbul, Turkey.
The big question that remains to be answered is why was Winklaar not with his team and instead, ended up in Turkey. On 12/14/20, Winklaar posted on social media that he has tested positive for COVID-19 "while in Turkey en route to the US." His full statement is below, but this brings up even more questions than before. First of all, why was he at the airport with his team and where was that photo taken? Was it in Turkey? We have reached out to both Askr and Ashkanani for clarification, as well as Winklaar himself.
The team trains at Oxygen Gym in Kuwait and we are speculating that they stayed there as long as possible before heading to the Olympia. Did they have a connecting fight in Turkey? Was Winklaar showing symptoms and decided to get tested before traveling further? And if so, why was he looking for gym to work out at in Turkey? This entire scenario is one with many holes. If Winklaar was unfortunate enough to catch the coronavirus, that is simply a bad break for him. But did he put himself in a position where he should not have even been in?
HERE IS THE FULL POST:
It is with an extremely sad and heavy heart that I want to officially announce to all my fans, my supporters, and everyone else in the industry, that I will unfortunately not be competing at the 2020 Mr. Olympia.

I have tested positive for Covid-19 while in Turkey en route to the US. We have tried everything we possibly could but being Covid-19 positive there is really nothing else we can do. In the meantime some Covid-19 symptoms have presented and my focus is now on a full recovery. Even though the news already broke out it is only fair that I inform you all personally of this unexpected turn of events.

My coach @ahmd_askr and I were so eager to show you an entirely different physique this year. Something you've never seen before. Nevertheless, rest assured that while I am in recovery we will be working on our game plan for 2021.

Thank you to the entire @mrolympiallc and @ifbb_pro_league team who were ready to help us every step of the way. And to my sponsors and everyone else for their support
See you all in 2021 guys! Peace out. – Roelly Winklaar
Save 20% on all their products by using the code MrO2020. http://www.hitstuffnutritionals.com
The title sponsor of our coverage before, during and after the Olympia is http://www.hotstuffnutritionals.com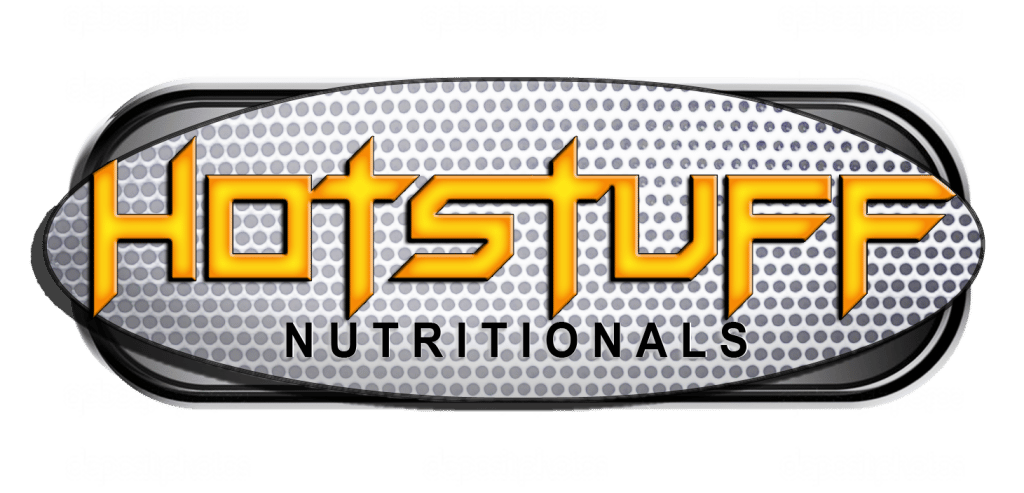 VIDEO RECORDED A WEEK BEFORE THE ANNOUNCEMENT