Dexter Jackson Retiring – Olympia Press Conference 2020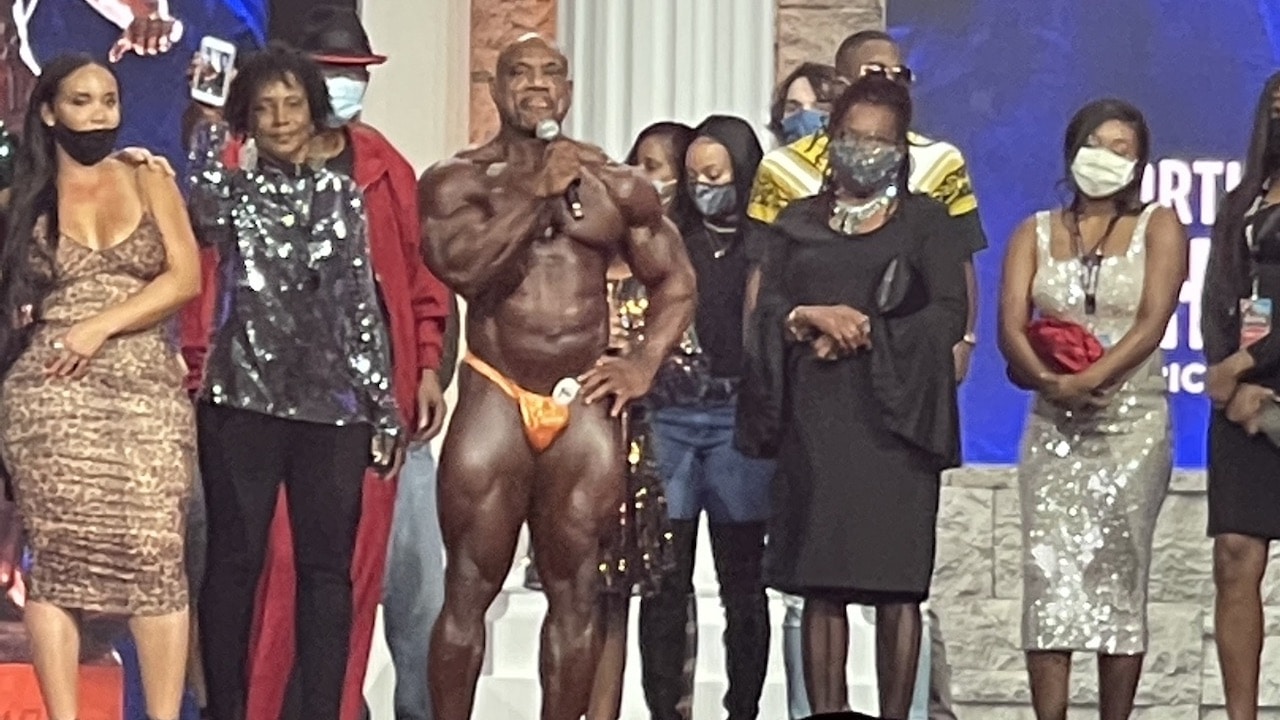 Dexter Jackson made it official by announcing that this will in fact be his last show. The ageless wonder is 51 and has competed 21 times at the Mr. Olympia, taking home the Sandow in 2008. Olympia Press Conference in Orlando.
http://www.hotstuffnutritionals.com is the official sponsor of our on-site coverage of Olympia Weekend.