10 Perks of Workplace Fitness Culture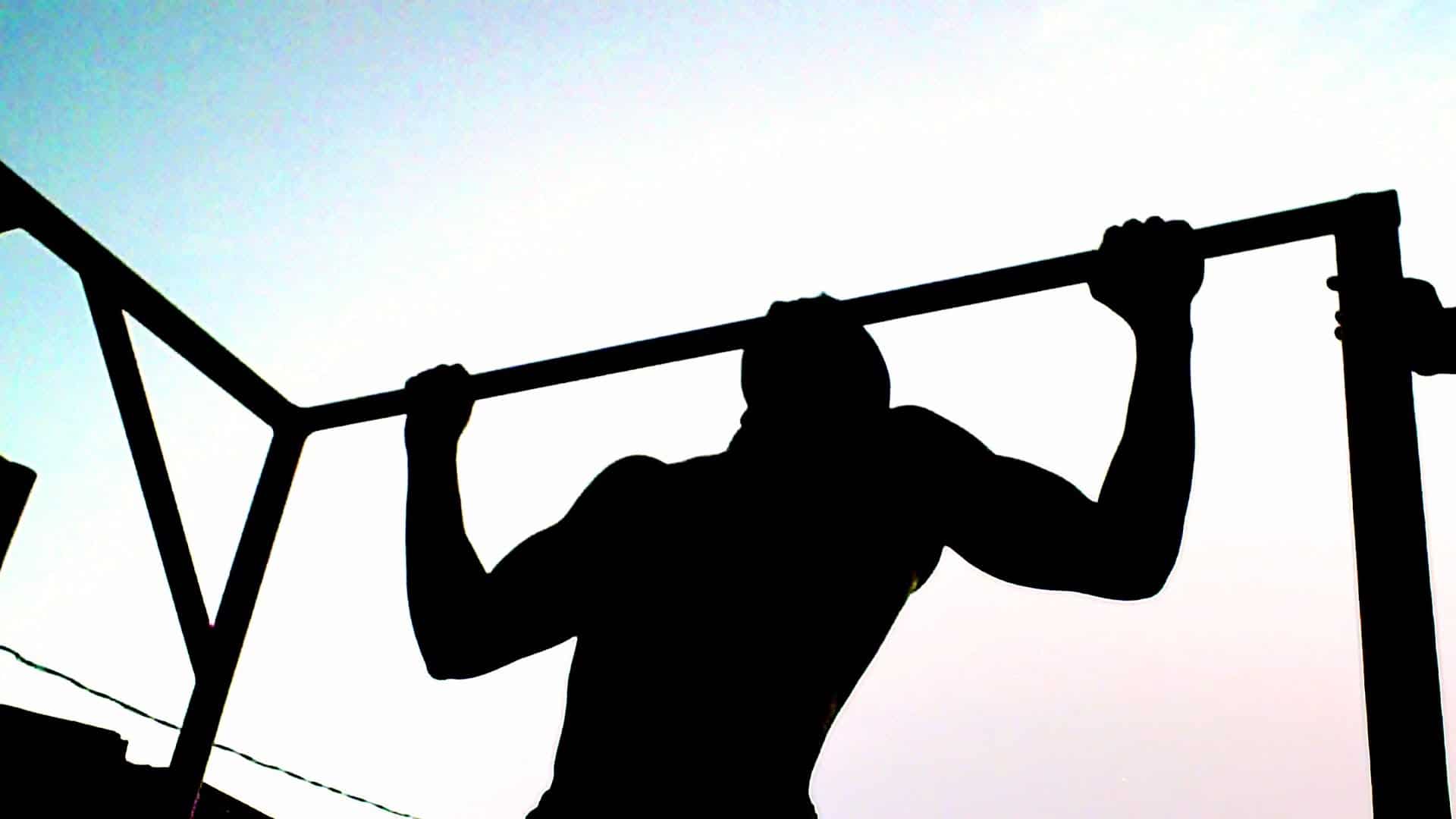 Pxhere/Labeled For Reuse
Nowadays, people don't just want to work somewhere with a good pay package. They want someplace that offers them additional perks and privileges. And with the ever-increasing health problems, people are becoming more conscious about their health.
However, staying healthy while balancing a career and your personal life is a struggle. Most people spend up to eight hours at their workplace, sitting in their cubicles and typing away on a keyboard. And with the evolving pandemic, health and wellness are at the forefront for all employees. Therefore, a top-notch employer will focus on the quality of their wellness program to recruit and retain talent. Interestingly, employee wellness programs are also beneficial for businesses.
The benefits of employee wellness programs are well-documented by researchers. As a result, these programs are more popular than ever because they are an excellent way to promote healthy behaviors in the workplace.
Leading businesses offer a variety of wellness initiatives to their employees. Google, for example, provides paramedical services to its employees. For a better health system, many corporations frequently hire diverse healthcare workers such as doctors and nurses. More people choose this as a professional career with an upsurge in the healthcare workforce in the business sector. But, the question of how to pursue this as a career arises. Many people pursue MBBS or Bachelor's degrees in nursing to follow this career path. Since the advent of the virtual system, education has been more accessible. So, if you're enthusiastic about nursing as a career, you can pursue an online bachelor's or masters in nursing online.
Hiring a nurse or introducing a wellness program can make a significant change in the bottom line. But, what are these benefits? And how do they connect with wellness culture? To help connect the dots, here's a list of ten reasons perks of workplace fitness programs for employers and employees.
Benefits for the employers:
Employee satisfaction: Employee satisfaction and wellness go hand in hand. Employers who are happy with their job are more committed, involved, and enthusiastic. They do not just go through the motions to bide their time till the end of the day. Exercise releases endorphins that keep us on top of our game. It will improve cognition and motivate employees to do a better job.
Reduce Absenteeism: Employee absenteeism costs employers

millions of dollars every year

. Disengaged and unhealthy employees are more likely to miss work and take work off to recover from illnesses. An employee wellness program introduces healthy behavior. Consequently, employees are less likely to fall sick, which means they will not take sick days off.
Employee Retention: An office fitness scheme benefits businesses, as regular exercise keeps employees loyal. A wellness program shows that employers are concerned about the well-being of their workers, and they understand their importance. Therefore, most employees consider health and wellness programs after pay scales when applying for a position. Everyone wants to feel valued, and a wellness program signified this sentiment.
Reduce insurance premiums: According to the

Kaiser Family Foundation

, 49 percent of Americans receive employer-sponsored insurance. Therefore, employers have a vested interest in the health of their workers. So, healthy employers cost owners less, and they can save thousands of dollars in insurance premiums. A healthier workforce won't go to a doctor as much as an unhealthy workforce. They will not develop debilitating health problems.
Improves Collaboration: Workplace relationships improve employee behavior and productivity. And, people who sweat together stay together. Wellness programs offer employees opportunities to connect with their peers and team members. However, most people suffer from workplace loneliness and become disengaged with their jobs. With a wellness program or an off-site team-building activity, your employees can build strong bonds. These bonds will drive their motivation, productivity, and retention through the roof. Offer your employees weekly tournaments to improve internal relationships.
Benefits for employees:
Reduces Stress: Workplace stress is a persistent problem in the office. Many people suffer from anxiety, depression, and substance abuse because they cannot handle the pressure. Fortunately, exercise and mindfulness techniques are excellent stress-busters. Some companies, like Accenture, offer confidential support to address these issues through guided support programs. So, workers who are struggling with burnout can use wellness facilities to manage their stress.
Improves brain power: Regular exercise can improve the memory, attention, and mood of employers. Since exercise boosts our hormones, wellness programs can improve cognition and concentration. Employees who are suffering from writer's block can opt for a yoga class to recharge themselves.
Improves sleep: A poor night's sleep can mess with our cognitive functions. Exercise and mindfulness techniques

encourage deep sleep

. Therefore, wellness programs alleviate daytime sleepiness and reduce dependence on sleeping pills. So, employees should use their lunch break to chase away their sleep in the office gym.
Breaks the monotony: Repeatedly doing the same task can make work a troublesome chore. It can also reduce productivity and lower employee morale. Luckily, wellness programs can help. They provide a welcome break from a tiresome routine and create enthusiasm in workers. Swimming in the company pool can provide a change of scenery from staring at a glowing screen.
Reduces chronic illnesses: Most of us develop chronic diseases because we have unhealthy behaviors and habits.

Wellness

promotes interventions that sustain and enhance the quality of life. It also reduces the chances of developing a disabling condition. Overweight people are at risk of developing common chronic diseases such as heart problems and diabetes. By following a wellness regimen at the workplace, employees can maintain their weight and avoid this fate.
Have a holistic view of things:
A wellness program is all about improving the quality of life of employers. Therefore, employers must look at the financial, mental, and social well-being of their workers. They must align their wellness and productivity goals to improve productivity and efficiency. Therefore, an effective wellness strategy should foster a culture of well-being.
 Conclusion:
Employee well-being is the number one priority for everyone in a post covid world. With several people working from home in stressful situations, we are fast approaching a mental health epidemic. Therefore, employers must address employee well-being for a robust worker engagement strategy. However, healthy lifestyles must focus on the physical and mental aspects of well-being.