Alternative Hobbies For Sports Fanatics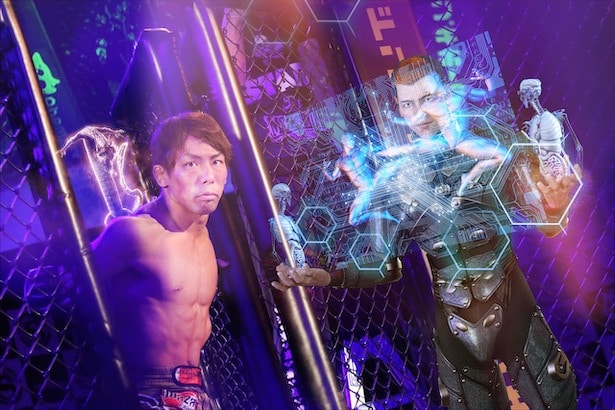 Pixabay-Labeled For Reuse
If you consider yourself somewhat of a sports fanatic, you will find that there is nothing better than watching or playing sports. There won't always be sport on, though, and it is worthwhile having a few other hobbies so that you won't get bored and so that you can broaden your horizons. The good news for sports fanatics is that there are many superb hobbies to enjoy that are linked to sports and this means that you should get a real sense of enjoyment from these hobbies. Read on for a few suggestions for alternative hobbies for sports enthusiasts to try.
Baseball Manager Simulation
Have you ever dreamed about being a baseball manager? A baseball manager simulation game gives you the opportunity and the ability to build your own team from the legends throughout baseball history. You can then set your team and watch a play-by-play simulation, which can be a fun, interesting and exciting experience, one that any baseball lover will get a real kick out of.
If you have a passion for sports, then it is likely that you have a great appreciation for fitness and health. Sports lovers enjoy all kinds of exercises, but it is often running that people get the most out of. This is because it is a fantastic form of exercise that can help people to achieve a range of fitness goals, plus it can do wonders for your mental health and allows you to be outside discovering new areas.
Competition is the key reason why sports are so engaging and popular. This is also why board games are so fun and a great hobby for sports lovers, especially games that require strategy. There are many great board games to consider, but just make sure that things don't get too competitive with the person/people that you are playing with!
It is hard not to love bowling as it is great fun, competitive and the kind of activity that is easy to get started with. Bowling can also be a way to socialize, meet new people and unwind, so it is easy to see why it is such a popular activity and something certainly worth trying if you are looking for a new hobby to enjoy.
Another fun hobby that sports lovers tend to enjoy is video games, especially when there are so many excellent sports games that you can play that include the ability to play online against friends. Video games are incredibly engaging and gripping and many people find them to be a great form of escapism and a way to unwind after a difficult day.
Hopefully, this post will give you a few ideas for fun hobbies to enjoy as a sports enthusiast. The options are endless when you enjoy sports for other activities to enjoy and you might find that trying something new that broadens your horizons can improve your life in a handful of different and exciting ways.