Multimedia
The MuscleSport TV Network
We have built a fully functioning studio in New York where all programs will be filmed. Three shows will launch the brand new network, airing 10 days apart throughout each month. All shows will be co-hosted by Gregg Valentino and Joe Pietaro and will include live in studio guests, Skype and telephone interviews. All shooting, prouducing and editing will be handled by Komedia Productions.  
*Gregg and Joe TV – bringing you the best in bodybuilding entertainment
Segments on the program will include:
*A S**tload of Sports – two sports buffs talking shit about the games and players
*Locker Room Talk – Donald Trump made this phrase popular again and the co-hosts will indulge in everything and anything, from mainstream news, pop culture, sex to what they ate for dinner last night and how it went when shitting it out
We will also be airing DAILY MuscleSport Minute videos, which will be carried on both our YouTube channel (MuscleSport TV) and website.
No one else in the bodybuilding industry is doing what we are doing. This new video platform will take MuscleSport, LLC to the next level, something that we have been planning on for quite a long time. Get on board the mSm freight train or get your ass run over!
        SUBSCRIBE TO OUR  

YOU TUBE

 CHANNEL
Podcast
The Gregg & Joe Show Presented by MuscleSport Magazine
SEASON 4 of "The Gregg and Joe Show" (formerly known as Xtreme Radio) is under way. Co-hosted by Gregg Valentino and Joe Pietaro. This is a total entertainment show that includes interviews with celebrities, comedians and professional athletes.
AD RATES:
60-second live read – $150 per month
30-second live read – $100 per month
*Both include a 468×60 banner in all podcast posts during the term of there agreement
Here are a few examples of our previous guests:
ENTERTAINMENT INDUSTRY: 
*Donny Osmond
*Mario Lopez
*James Maslow (DWTS, Big Time Rush)
*Burt Young (Paulie from the "Rocky" series)
*Big Ang, Drita D'Avanzo, Love Majewski – VH1's "Mob Wives"
*Farrah Abraham (MTV's "Teen Mom")
*Frank and Mark Sorrentino ("The Sorrentinos")
*Athena Lee Kottack, Sharise Neil, Bobbie Jean Brown ("Ex-Wives of Rock")
MUSICIANS:
*Ian Anderson (Jethro Tull)
*Ron "Bumblefoot" Thal (Guns 'n Roses)
*Sebastian Bach
*Eddie Money
*Melle Mel
*Blaze Bayley (Iron Maiden)
*John Corabi (Motley Crue)
*Bruce Kullick (Kiss, Grand Funk Railroad)
*Don Brewer (Grand Funk Railroad)
*Michael Sweet (Stryper)
*Kip Winger (Winger)
COMEDIANS:
*Jim Breuer
*Artie Lange
*Rich Vos
*Jim Florentine
*Don Jamieson
SPORTS:
*Jim Kelly (NFL)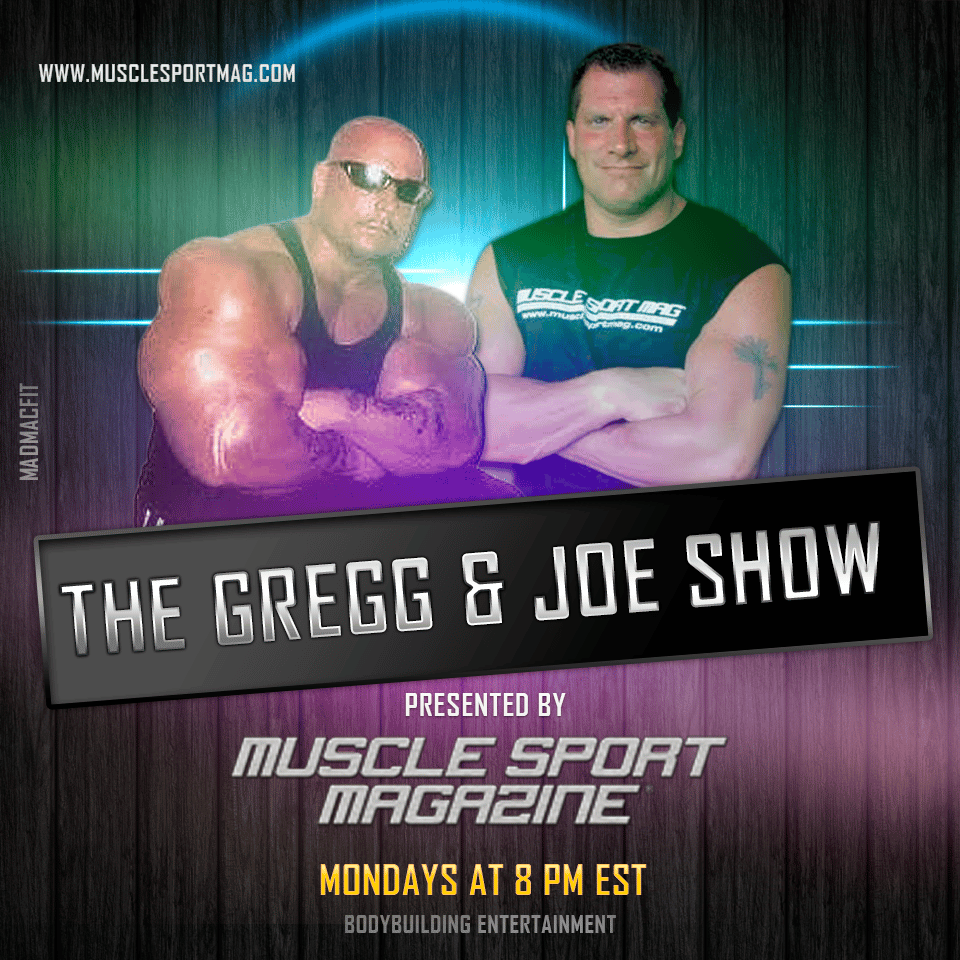 *Mario Andretti
*Bas Rutten (UFC, actor)
*Dan Hardy (UFC)                                                                      
*Frank Shamrock (UFC)
*Ernie Banks (MLB)
*Dan "The Beast" Severn (UFC, WWE)
*Don Frye (UFC)
OUR SHOW SPONSORS: 


Check out the YouTube channel for highlights from Season 1.