MuscleSport TV
                            The MuscleSport TV Network
Welcome to MuscleSport TV, our  brand new network that will be airing our flagship series, Iron Mag Labs Presents MSTV (bringing you the best in bodybuilding entertainment) with three new episodes every month (spread out 10 days apart). All shows will be hosted by Joe Pietaro and will include live in studio guests, Skype and telephone interviews.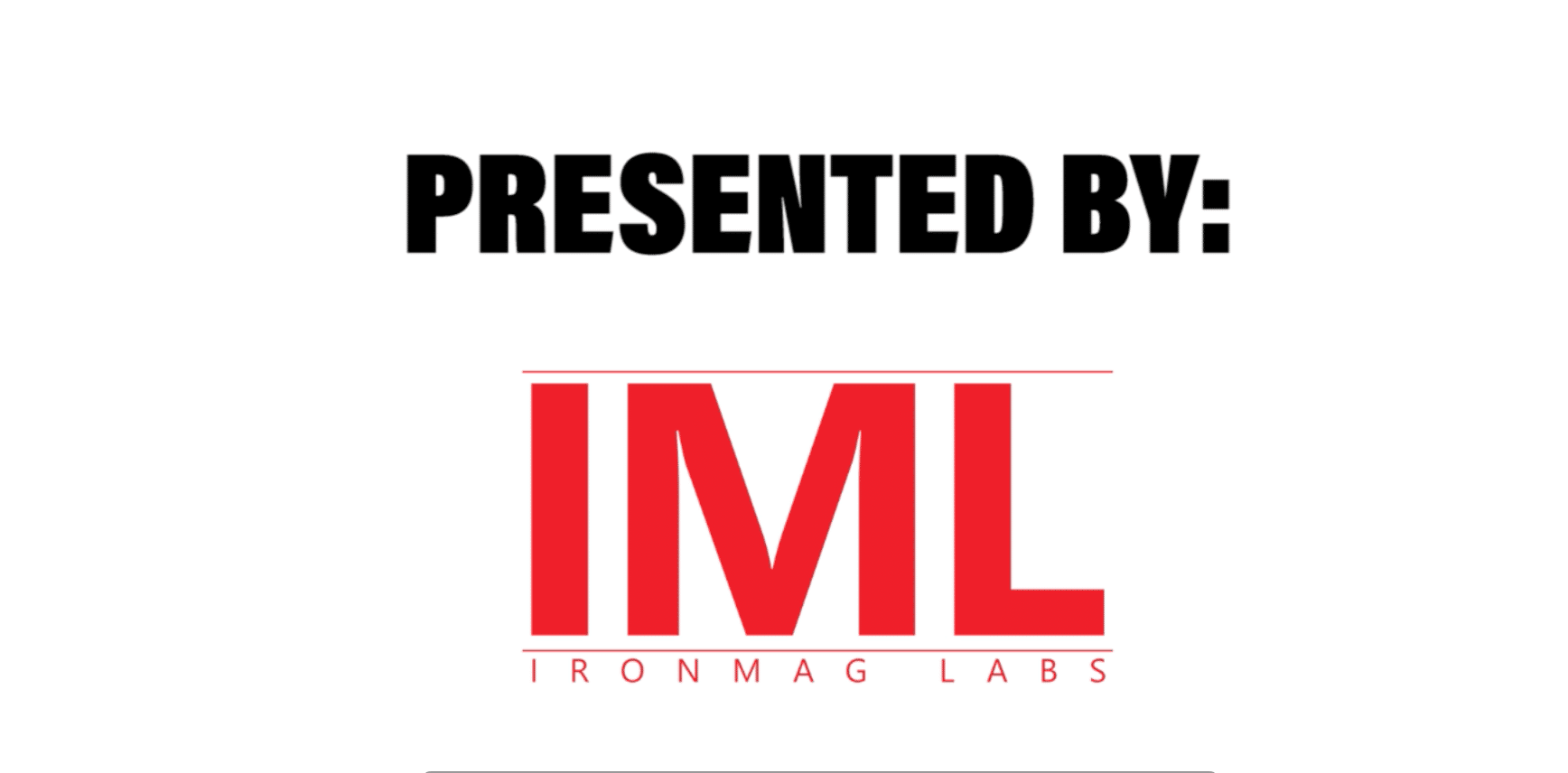 Segments on the program will include:
*A S**tload of Sports – sports buffs talking shit about the games and players.
*Locker Room Talk – Donald Trump made this phrase popular again and the host and guests will indulge in everything and anything, from mainstream news, pop culture, sex to what they ate for dinner last night and how it went when shitting it out.
MORE ORIGINAL PROGRAMMING ON THE CHANNEL INCLUDES:
*Super Hero Strong – Hosted by Dave Gois, aka Camerica Muscle
*Spreading Like Wildfyre – Hosted by Crystal "Wildfyre" Anthony
*MuscleSport Minute  – Hosted by Joe Pietaro
*MuscleSport Radio – Mondays at 3 PM EST, hosted by Joe Pietaro
*Ask Me Anything – mSm Style – Thursdays at 3 PM EST, hosted by Joe Pietaro
*NFL Coast-To-Coast – Wednesdays at 3 PM EST (starting on August 16, 2017), co-hosted by Dave Gois and Joe Pietaro
All shows be carried on both our YouTube channel (MuscleSport TV) and website.
No one else in the bodybuilding industry is doing what we are doing. This new video platform will take MuscleSport, LLC to the next level, something that we have been planning on for quite a long time. Get on board the mSm freight train or get your ass run over!
       SUBSCRIBE TO OUR  

YOU TUBE

 CHANNEL
ADVERTISERS:

 
*Banner (468 x 60) on all MSTV episode pages – $50 per month
30 and 60-second spots are available starting at $200 per month.
Packages are as follows:
Package 1: $200 – 30-second spot on three shows 
Package 2: $250 – 60-second spot on all three shows
Free Added Value:
*Logo placement in screen corner (3 times per episode, 10 seconds each during interview segments) 
*Text & URL bottom scroll (3 times per episode during interview segments) 
*Company mention in closing credits
*Logo with link in website episode posts 
*Social media posts for episodes 
*Sponsor rotation on our daily

MuscleSport Minute

  videos
See also:
MUSCLE SPORT TV PILOT EPISDOE IN THE BOOKS